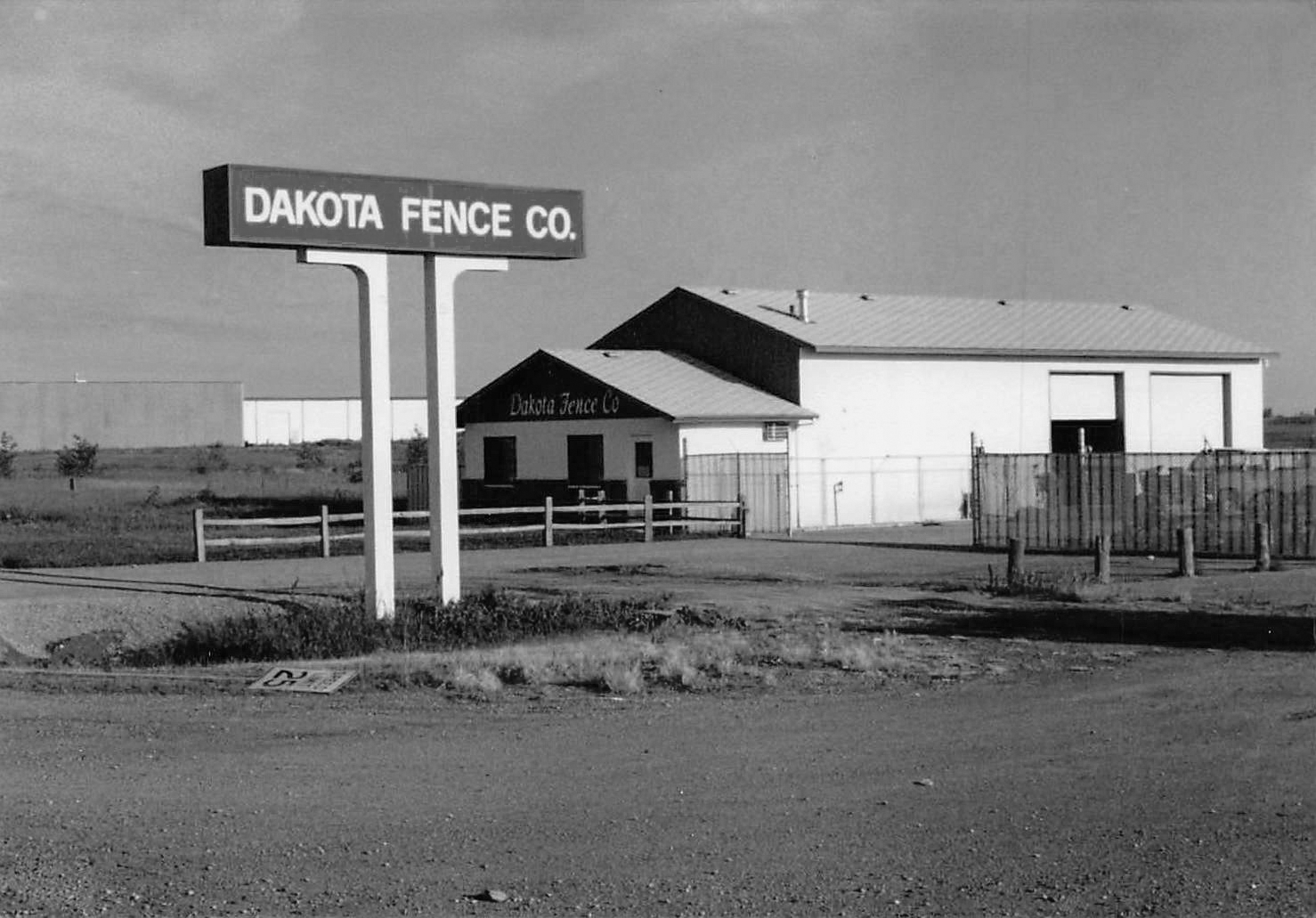 DFC Company is a family-owned business spanning 3 generations. The founders Dave Currier, his brother Dan Currier, and father Dick Currier all joined forces and started DFC Company from their backyard garage in 1972.
In 2015, Joe Currier took over as President and CEO of DFC Company. Joe and his siblings John Currier and Amy Mickelson own DFC Company and steer the company into the future. 
DFC Company is the parent company of the following operating entities; Dakota Fence, 3D Specialties, Sign Solutions USA, Dakota Playground, Park & Play USA, and Town & Country Fence.
Dakota Fence
Dakota Fence is the largest full-line fence company and specialty contractor in the Upper Midwest, providing service to the Dakotas, Minnesota, Montana, and Wyoming.
3D Specialties
3D Specialties is our traffic control division. 3D Specialties sells and installs guardrails, signs, and other traffic control devices.
Dakota Playground
Dakota Playground designs and installs playgrounds and splash pads within communities. Dakota Playground specializes in "inclusive play", making sure every child can learn, grow, and play regardless of ability.
Sign Solutions USA

Sign Solutions USA manufactures signs to federal and state specifications using quality, 3M certified, retro-reflective sheeting products. Sign Solutions USA sells and distributes signs, traffic products, and other sign related items nationwide.
Park & Play USA

Park & Play USA is the premier provider of site amenities, sports and recreation equipment, spectator seating, play structures, and more. Park & Play USA supplies parks, campgrounds, and schools nationwide.
Town & Country Fence

Town & Country Fence provides the same great fencing products as our Dakota Fence division, serving the Minnesota Twin Cities metro and surrounding areas.
International Security Products
ISP (International Security Products) is part of Town & Country Fence, located out of Brooklyn Park, Minnesota. ISP provides retail and materials services such as gates and security products nationwide.
DFC Property Management
DFC Property Management oversees and manages various commercial properties for DFC Company and other companies in North Dakota.