DFC Company Charitable Giving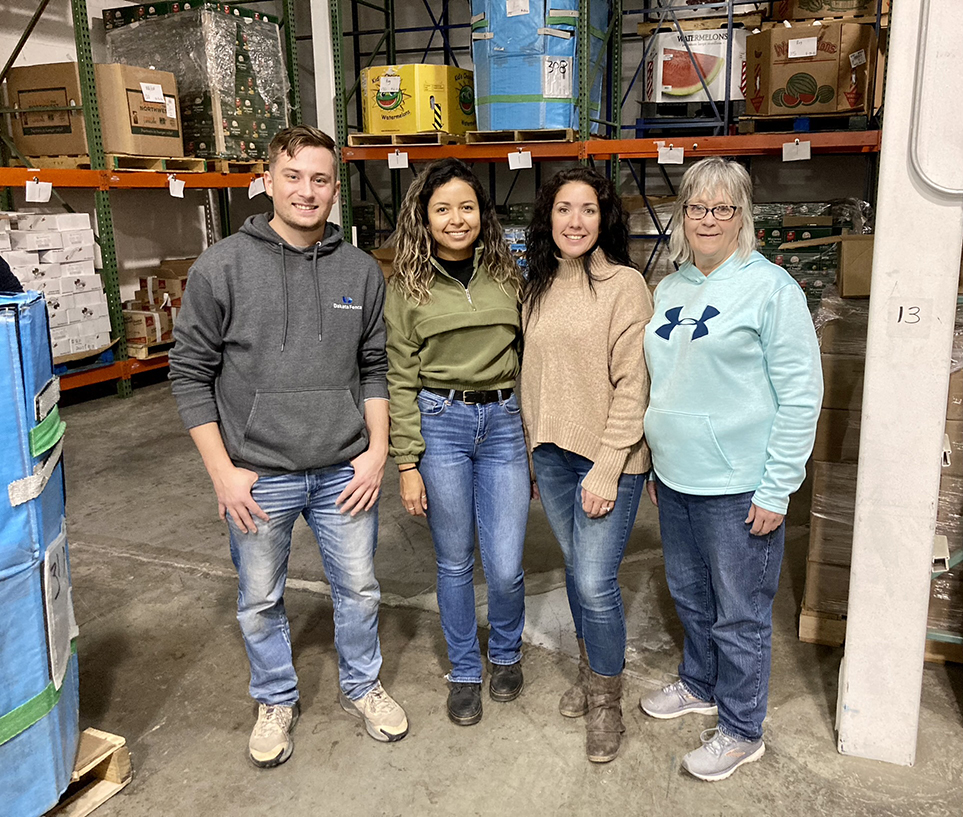 DFC Company strongly believes in giving back to the communities where its Blue Family team members live and serve. If you would like to submit a request on behalf of a charitable organization or event, please complete the form.
All requests will be reviewed by our Workplace Giving Committee on a regular basis. Applicants will be notified once the review process is complete.
Charitable Giving Request